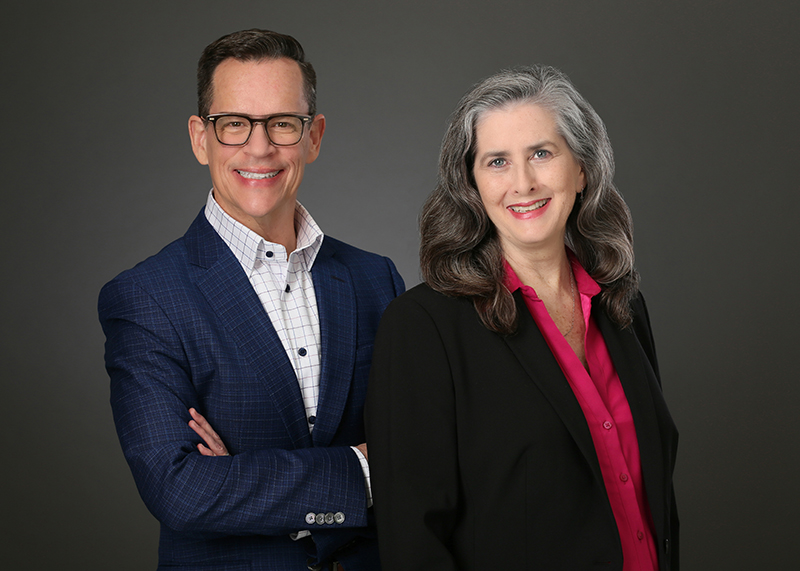 Gleason Austin Group
Since 2011, Pat Gleason and Bob Austin have partnered as a team. Together, they ensure clients can always get answers quickly and that every detail is attended to. Pat and Bob have earned an exceptional reputation in the real estate community, which means their approval letters have tremendous credence. Whether a client is buying their first home, a second or investment property, or looking to refinance for better terms, Pat and Bob will provide them with sound advice and exceptional service.
Start your application today

Pat Gleason

Mortgage Banker
Pat joined Alerus Mortgage in 2010, and has over 30 years of experience in the industry. Pat's rigorous attention to detail and calm demeanor has provided comfort to clients as they complete the home financing process. "Whether a client is buying their very first home and needs guidance every step of the way, or is financing their tenth home and needs to work with someone who is up-to date on industry changes, I am here to help," she says.

Bob Austin

Mortgage Banker
For over 15 years, Bob has been providing full-service loan origination through innovative mortgage solutions and real estate strategies. Bob is a firm believer that providing education to the client is the best way to make a well informed decision on the type of mortgage financing that is right for them. Providing top notch service with regular updates, pro-active communication and, of course, a positive attitude is Bob's commitment to his clients and real estate professionals.

Mallory Held

Loan Processor
Mallory will review your documents, ask follow-up questions and for any additional documentation required for your final approval. She will submit your file to underwriting and notify you when your approval is complete. Once she receives your approval, homeowner's insurance and title work, Mallory will move your file on to our closing department to prepare your final closing figures.

Madeline Nordby

Loan Officer Assistant
Madeline will review your application, follow up on any documents needed and set up a mortgage consultation call for you with Pat or Bob. Once you have a purchase agreement, she will lock your loan and send you your mortgage disclosures to sign. Madeline can assist you with logging in to your account or uploading documents.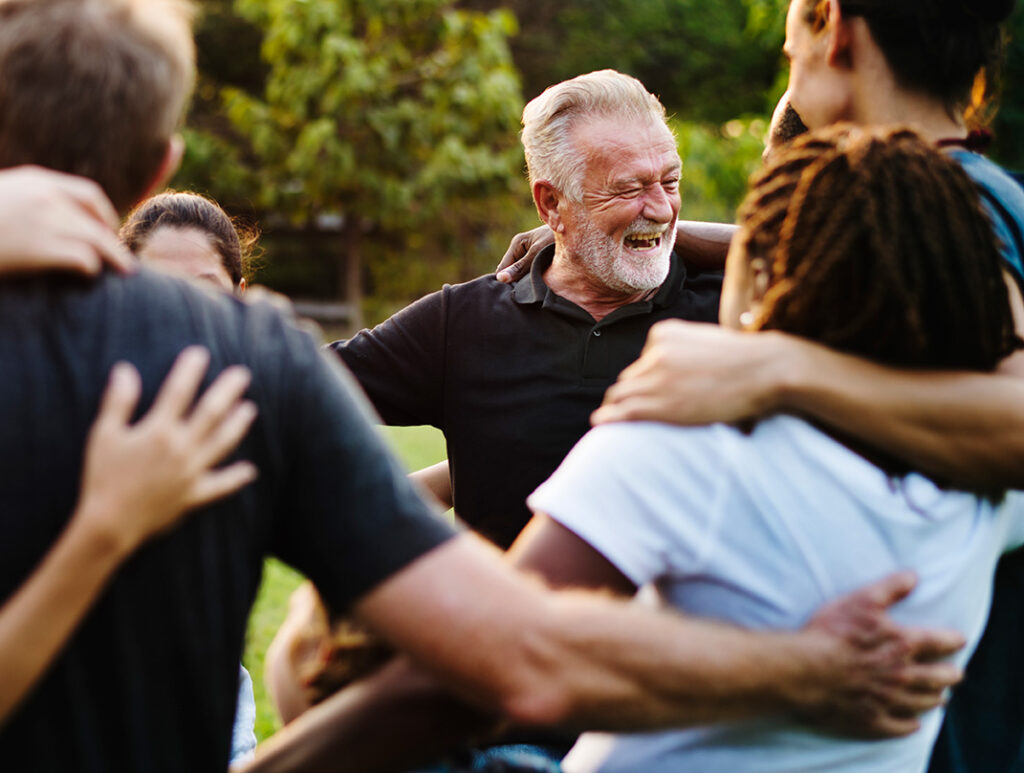 THE ALERUS MORTGAGE
BUILD YOUR COMMUNITY™ PROGRAM
SIMPLE PROGRAM. BIG DIFFERENCE.
Over the years, the Build Your Community™ program has generated millions of dollars to support a variety of worthy causes. For every mortgage closed with the Gleason Austin Group, we donate $100 on behalf of the customer to organizations dedicated to improving our communities.
Contact Us